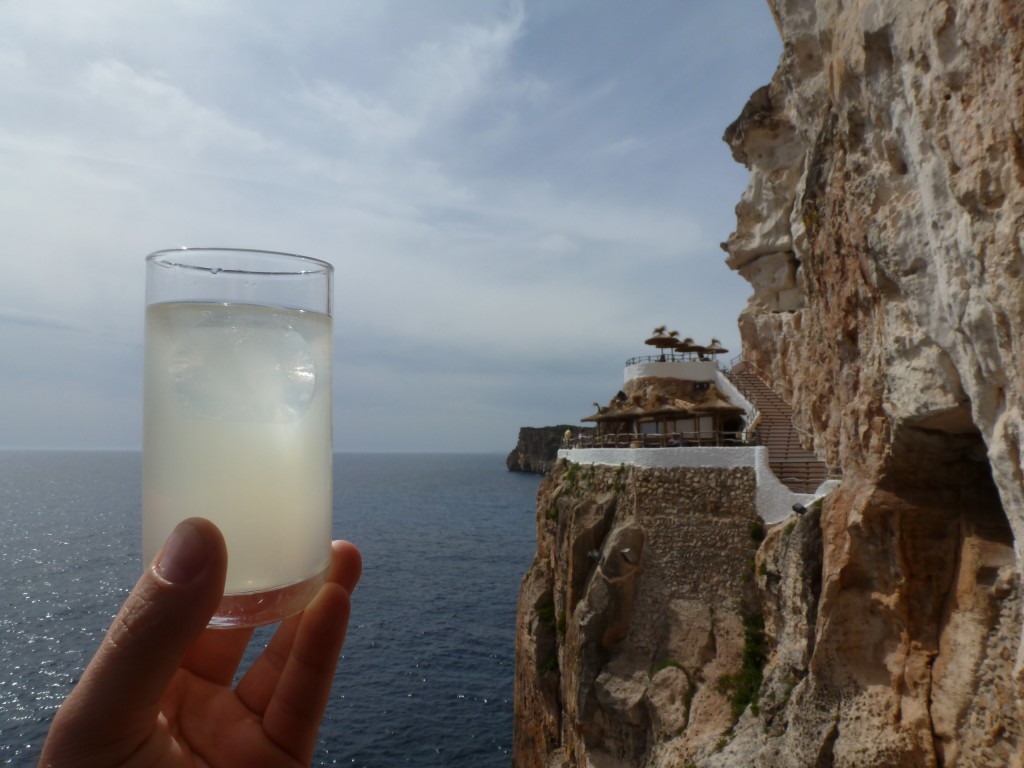 At this time of the year, it seems to be the thing to make "Top ____ of 2015″ lists. I love a good list, and making a few myself has given me the chance to reflect on the past year. I certainly did not go thirsty.
Posts about spirits and cocktails are some of my most popular, and with good reason. The world of spirits has never been more exciting, with fine craft distilleries popping up all over the place. Cocktails, too, have experienced a major renaissance, as bartenders resurrect beautiful classic drinks and mix new concoctions with a creative energy not seen in half a century.
Nor are these trends confined to the United States, as you can see from the short list below. How fortunate, to have been able to experience such an array of delicious drinks in such a variety of memorable bars!
Here are the best spirits and cocktails I drank 2015, in alphabetical order: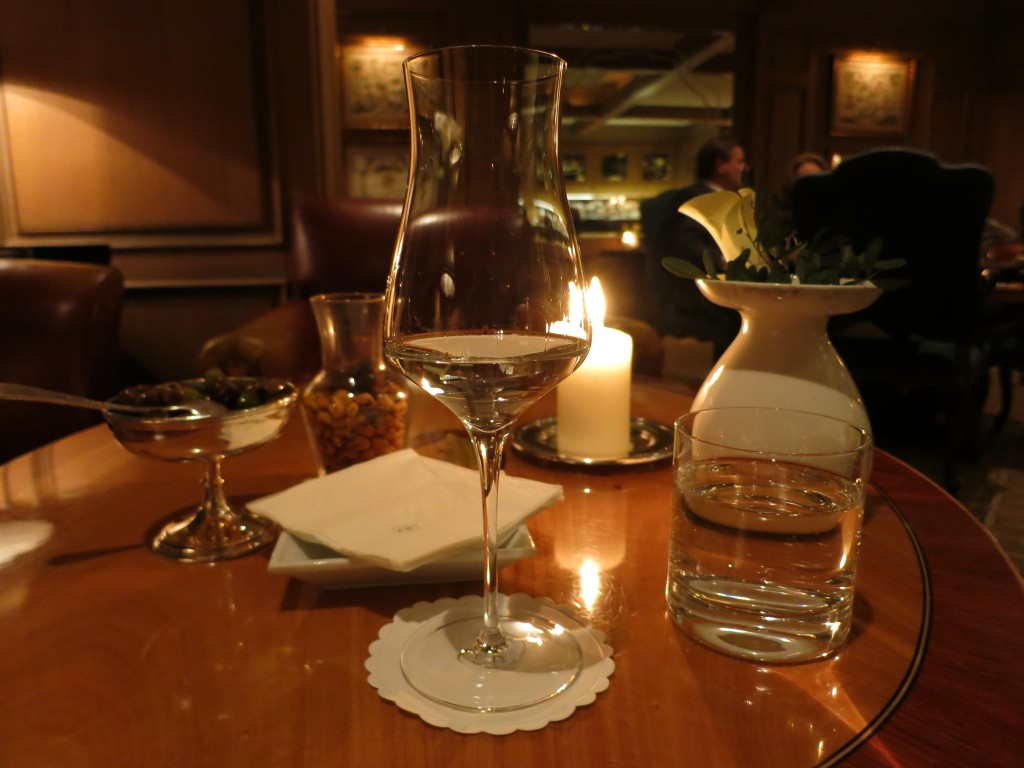 ADLERBRENNEREI M. PIRCHER WALDHIMBEERGEIST
The Adler distillery, in a small town a little north of Nuremberg, Germany, produced this delightful Obstbrand (fruit brandy) from wild raspberries. The words "fruit brandy" don't necessarily inspire confidence, but nowadays, Germany boasts quite a few distilleries dedicated to producing high-quality small-batch spirits from a range of gorgeous local fruits.
I tried this example neat (as is traditional) in the clubby bar of Berlin's Regent hotel. It smelled like creamy raspberries, and it had a remarkably smooth texture, with very little roughness or burn in spite of its alcoholic strength. I loved its warm and fruity character, light texture and spicy finish.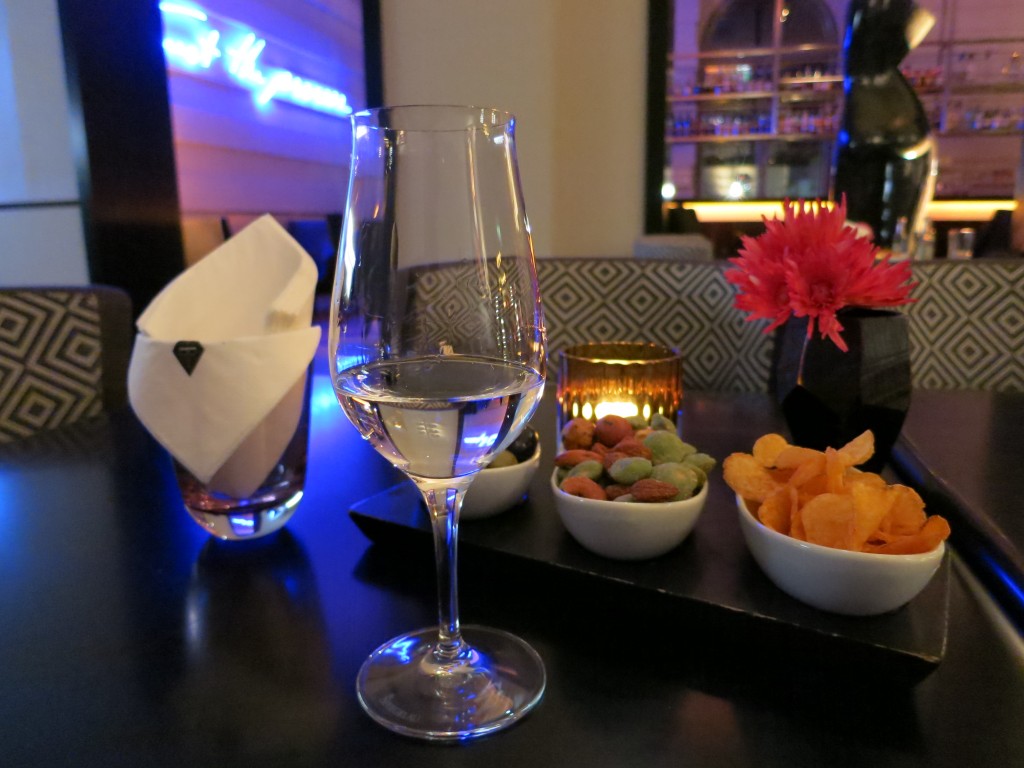 BRENNEREI ROCHELT WILLIAMSBIRNE
I couldn't help but put another Obstbrand on this list, and honestly, there are two or three others that I would have added if space permitted. If you find yourself in Germany or Austria (or in a particularly well-stocked liquor store), seek out high-quality Obstbrand. It rewards the effort and then some.
This example, made by the Rochelt distillery in Austria's Tyrol region, clocked in at a high 50% alcohol. Even so, the nose smelled of Williamsbirne (Poire William, or Bartlett pear), not booze. I can't deny that the first taste knocked my socks off — the alcohol hit a little hard — but on the second try, with my palate properly primed, it tasted far more balanced.
Ripe pear flavor filled every nook and cranny of my mouth, and it kept developing and changing from there, moving from ripe fruit to pear skin to focused spice to alcoholic heat.
Sipped at Berlin's Hotel de Rome, this exquisite digestive wasn't inexpensive at €40 a glass — fortunately a food-and-beverage credit covered the charge — but my word, it was certainly memorable.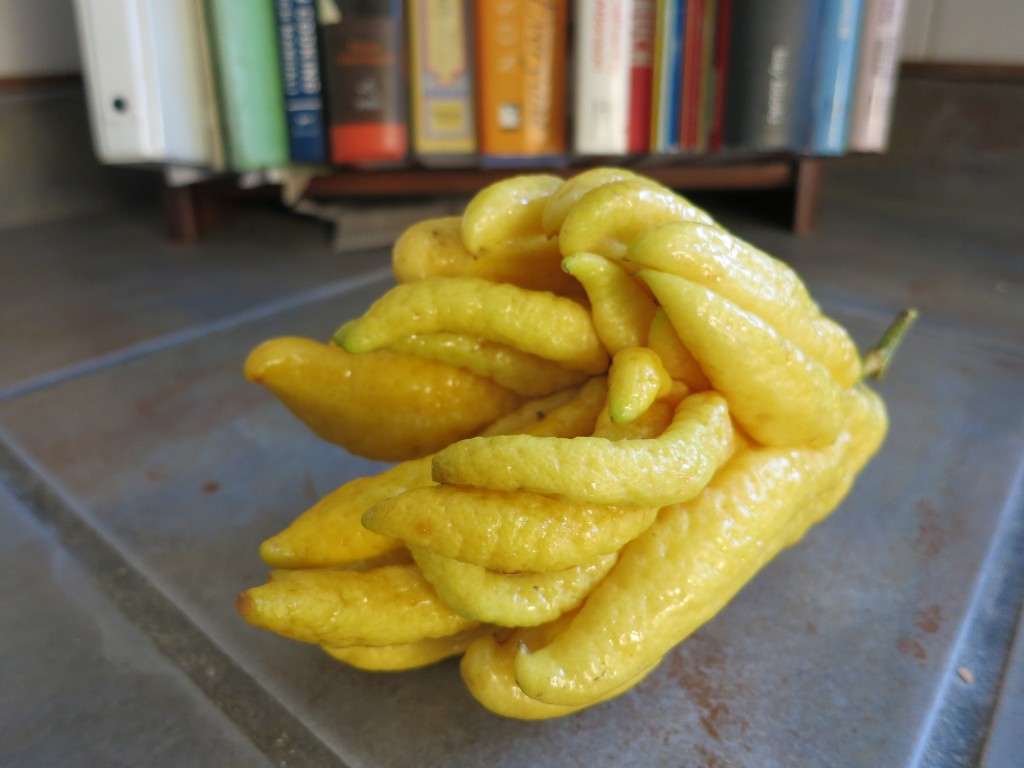 I came up with this cocktail myself, and it proved to be one of my all-time favorite inventions. The recipe is easy, as long as you can find a Buddha's hand, a seductively fragrant alien-shaped citron in season for about two weeks each year.
First, prepare some Buddha's hand simple syrup: Zest about half a large Buddha's hand (being careful to avoid the pith) and muddle the peel with a cup of sugar, which helps release the fragrant oils in the rind. After letting it sit for a bit, mix the sugar and zest with a cup of water and heat on the stove, dissolving the sugar and extracting additional flavor from the zest. Once it cools, strain the mixture to remove the peel and store the contents in a little jar in the refrigerator. It keeps for about a month.
With the syrup prepared, keep to a traditional daiquiri recipe, mixing two parts rum (either white or aged can work, depending on if you prefer a fresher or mellower flavor), one part fresh-squeezed lime juice and a half-part simple syrup.
The Buddha's hand simple syrup makes for an exceptional lime daiquiri, adding a floral note to the tart citrus and round molasses sweetness of the rum.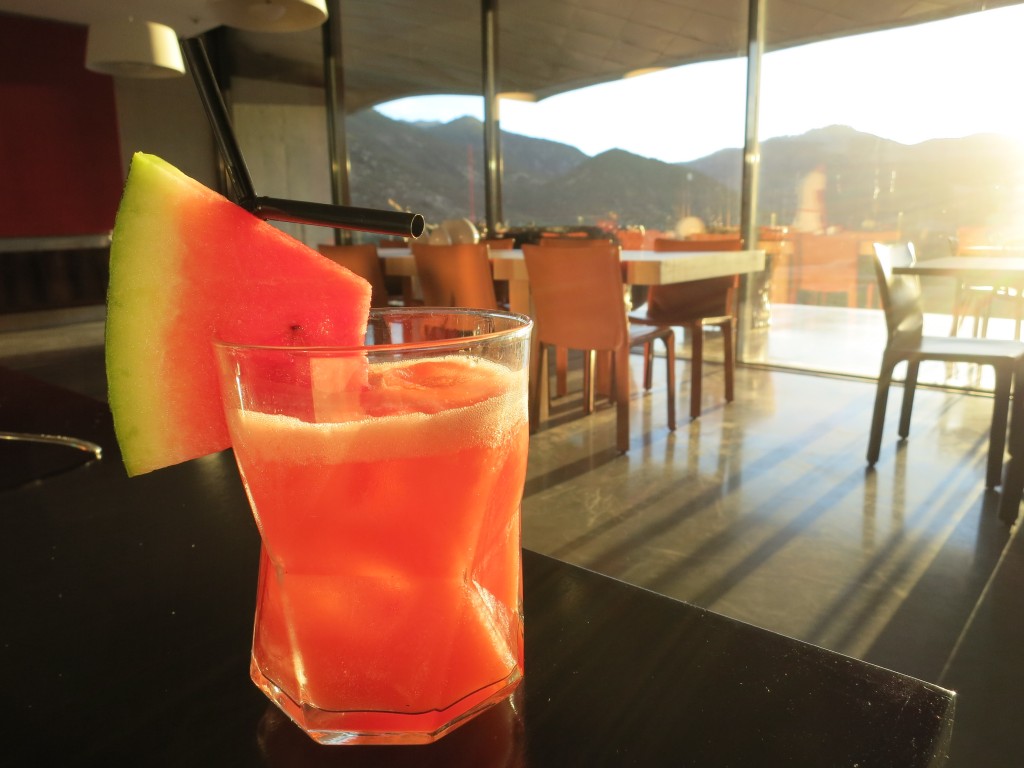 COCKTAIL OF THE DAY AT VIÑA VIK
As you might guess from the name of this hotel, Viña Vik is far better known for its wine than its cocktails. But this design-heavy resort in Chile delighted me with its "cocktail of the day" the last evening of my stay.
As far as I know, it didn't have an official name, but this drink certainly deserves some sort of title. The mix of vodka, Aperol, fresh watermelon juice, fresh lemon juice and fresh ginger tasted refreshing, complex and beautifully balanced. In a high-wire act of mixology, the sweet watermelon, tart lemon, bitter Aperol and spicy ginger worked together with impressive grace.
Tila, the vivacious bartender at Nanuku, a resort in Fiji, made this rather distressingly named cocktail for me. "Tila Tequila," as she is affectionately known, did indeed bleach five hibiscus blossoms in the course of making this drink, draining them of color as she steeped them in hot water. This fresh hibiscus tea, when combined with honey, fresh lime juice and Fijian Bounty Overproof Rum, makes for a powerful Hurricane-like cocktail. But what a difference from the sickly-sweet concoctions people carry around in plastic cups in New Orleans! You can see the full recipe here.
RUM OLD FASHIONED AT THE RUM HOUSE
Fans of the film "Birdman" will recognize The Rum House as the Manhattan bar in which Riggan confronted the drama critic. We visited on a Saturday afternoon at about 5 p.m. and had no trouble getting a table, which felt like a mini-miracle in a neighborhood thronged with theater patrons. I loved the buzzing-but-cozy atmosphere, and the drinks we ordered were beyond reproach.
In particular, my Rum Old Fashioned, though unorthodox, worked absolutely beautifully. It moved from molasses sweetness to an appealingly bitter and spicy finish.
Up next: The Best White and Sparkling Wines of 2015