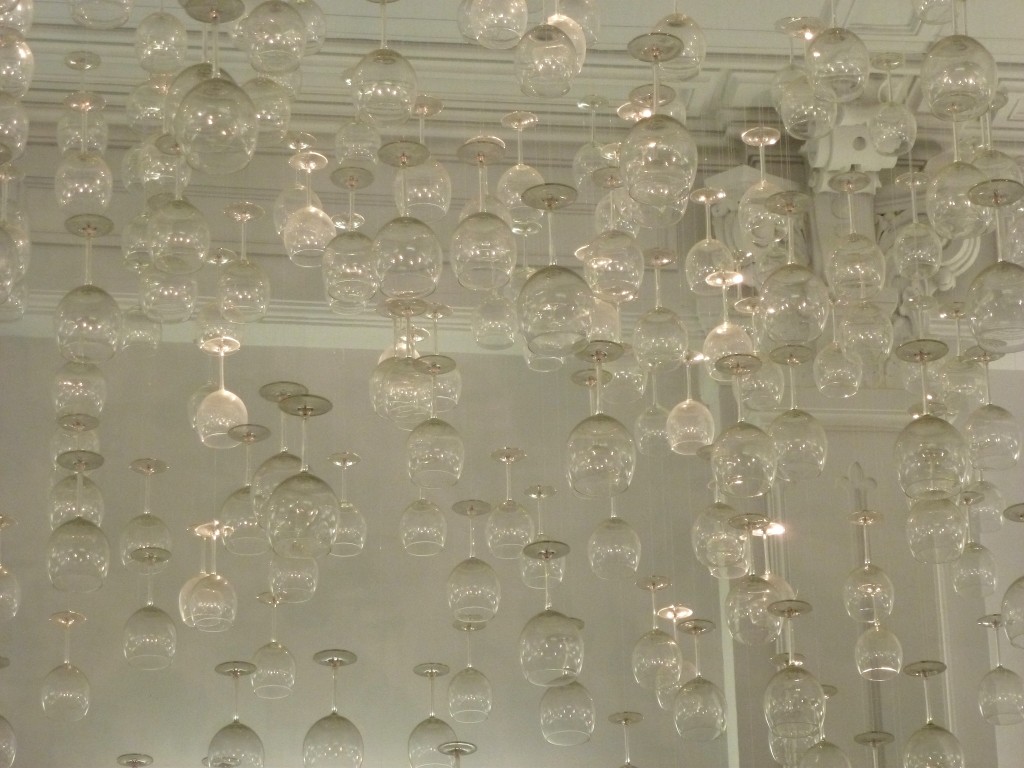 I received some terribly exciting news yesterday: Odd Bacchus is a finalist in the 2017 Millésima Wine Blog Awards! My post, The Most Unusual Wine of Gevrey-Chambertin, was one of three American-written pieces selected in the "Wine Travel" category.
To win the grand prize — a trip to Bordeaux! — I need your help and your votes. Follow this link to cast your ballot: https://fcld.me/lxW3td. You can find Odd Bacchus under the Wine Travel (USA) section.
I also ask that you take one more moment to share the link above in a post on Facebook, and encourage your friends to vote for me as well.
I'm in very good company, with Christine Havens who wrote a fascinating piece about one of my favorite wine regions, Hungary's Tokaj, and Cindy Rynning, who wrote this fun post about California's Livermore Valley, an area which deserves to be better known.
It's an honor to share the title of finalist with these talented bloggers.
I treasure your support, and I thank you for your vote. To win a competition like this would be simply unbelievable.