10 April 2013
Comments Off

on Five Unusual Wines For Spring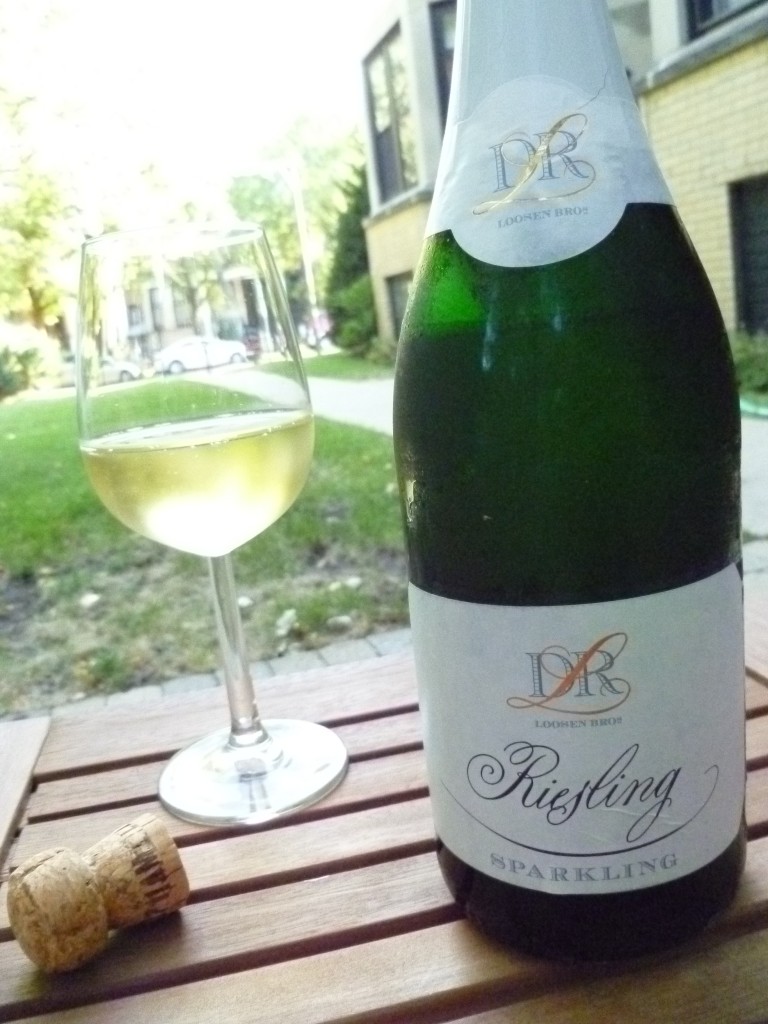 At last, crocuses are poking their colorful little heads through the dirt, robins are bouncing along the sidewalks, and people walking outside have expressions other than a pained grimace. Spring has finally arrived, and in celebration of the season, I think I drink is in order.
Here are five bright, springy, and unusual wines sure to banish any lingering winter lethargy which might still be gumming up your system:
1. DEUTSCHER SEKT: Frankly, most Sekt, a German sparkling wine, tends to be unpleasant, with uninspiring flavors and bubbles the size of my big toe. That's because most Sekt is made from bulk fruit grown outside Germany. Deutscher Sekt, on the other hand, is made with German fruit, likely Riesling, that tends to be of much higher quality. Deutscher Sekt tends, therefore, to be much more drinkable, and dare I even say delicious. The Dr. Loosen Sparkling Riesling, for example, has a fruity/floral nose, elegant bubbles and sweet fruit balanced by zesty acids. Available at Binny's for $13.
2. SAVENNIÈRES: Because of this appellation's favorable location on south-facing Loire hillsides and the low maximum yields allowed, Savennières produces "the world's greatest dry Chenin Blanc," according to The Sotheby's Wine Encyclopedia. If you, like me, can rarely afford to drink the world's greatest anything, this wine is for you. Because it doesn't have a lot of name recognition, prices tend to be very low in relation to the quality of the wine. I recently sampled a 2008 Domaine du Closel "La Jalousie" that I described as "Rich, spicy and tightly focused — sheer delight." But I've never had a Savennières I didn't like, so don't worry if you can't find this specific example. Expect a bottle to cost $20-$25 in a shop.

3. MOSCHOFILERO: If you tend to prefer your whites to be aromatic and dry rather than rich and spicy, seek out wines made from this marvelous Muscat-like Greek variety. Whole Foods carries the excellent Voyatzis Wineries Kyklos Moschofilero, for example, which is a smashing value for $12 or $13. Of the 2011 vintage, I wrote, "After a slight prickle on the tongue, flavors of ripe pears and apples led to limey acids, a brief pop of white pepper and just a touch of limestone." If you can't find this specific Moscofilero, look for one from the Peloponnese's high plateau of Mantinía, where the elevation keeps the vineyards cool enough, allowing this late-ripening variety time to fully develop. (Or just ask your wine shop for a recommendation.)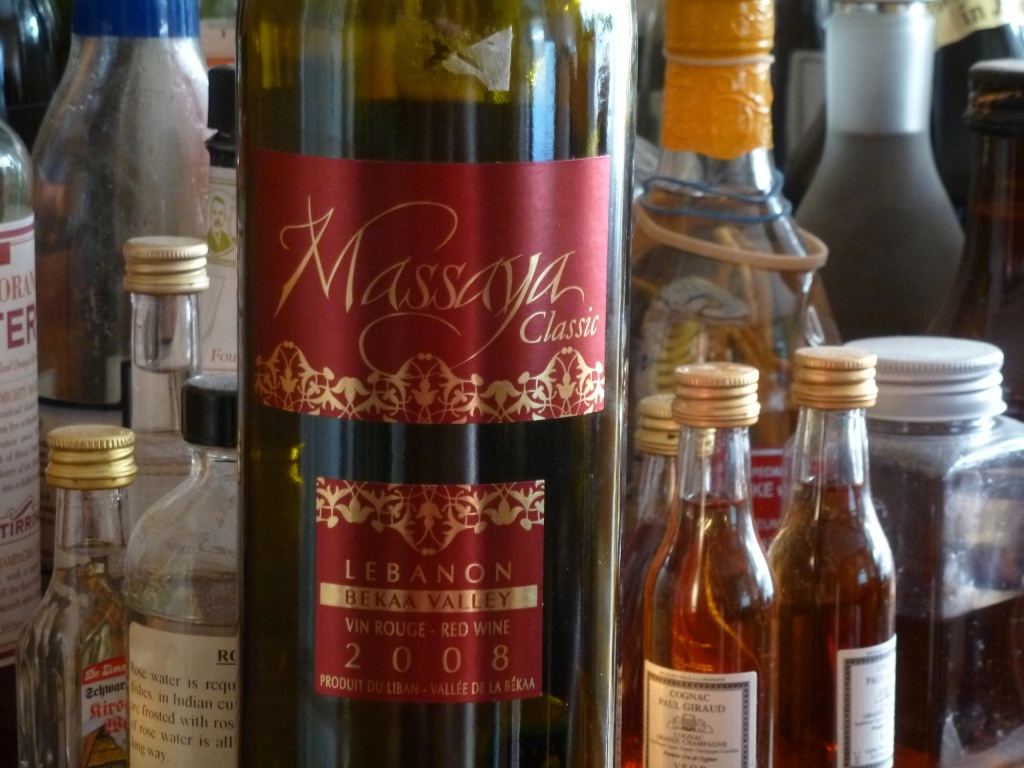 4. ANYTHING BY MASSAYA: I've had very good luck with this Lebanese winery's entry-level bottlings. The red Massaya Classic — a blend of 60% Cinsault, 20% Cabernet and 20% Syrah — is perfect for a party, with big, ripe fruit and a black-pepper kick at the end. The white Massaya Blanc is also a blend. Familiar varieties Chardonnay and Sauvignon Blanc each account for 15% of the wine, with the remaining 70% evenly divided between Clairette (one of the 13 varieties allowed in Châteauneuf-du-Pape), and Obeidi, an indigenous Lebanese grape. This wine was a bit viscous but balanced with juicy acids. When I tasted the 2009, I wrote, "The ancient flavors of honey, wood and resin stirred a desire to experience the terroir — to see the… Bekaa Valley for myself." (The Massaya Blanc induced me to write one of my more emotional and sentimental posts.)
5. MÜLLER-THURGAU from ALTO ADIGE or OREGON: The Oxford Companion to Wine doesn't pull any punches when it comes to this cross of Riesling and Madeleine-Royale, describing the wines made from it as "fat, flaccid… too often with a slight suspicion of rot… extremely dull, flabby." And it's true, this humble variety doesn't tend to excel in its German homeland. Transplant it to more favorable, climes, however, and suddenly you've got something worth drinking. Here's how famed wine critics Dorothy Gaiter and John Brecher described a Kofererhof Müller-Thurgau from Italy's Alto Adige region: "Flinty, with some melons and dirt but brighter than we had expected. Earthy but not heavy, with real vitality. Surprisingly juicy, with some white pepper." I discovered a tasty  2009 Montinore Estate Müller-Thurgau from Oregon's Willamette Valley, which costs between $13 and $17. Ripe pear and apple flavors were balanced with a bit of prickle on the tongue, and tart acids pulled it together for the finish. I'd avoid German Müller-Thurgau, but if you see one from elsewhere, especially Alto Adige, ignore the protestations of your sommelier and give it a try.