About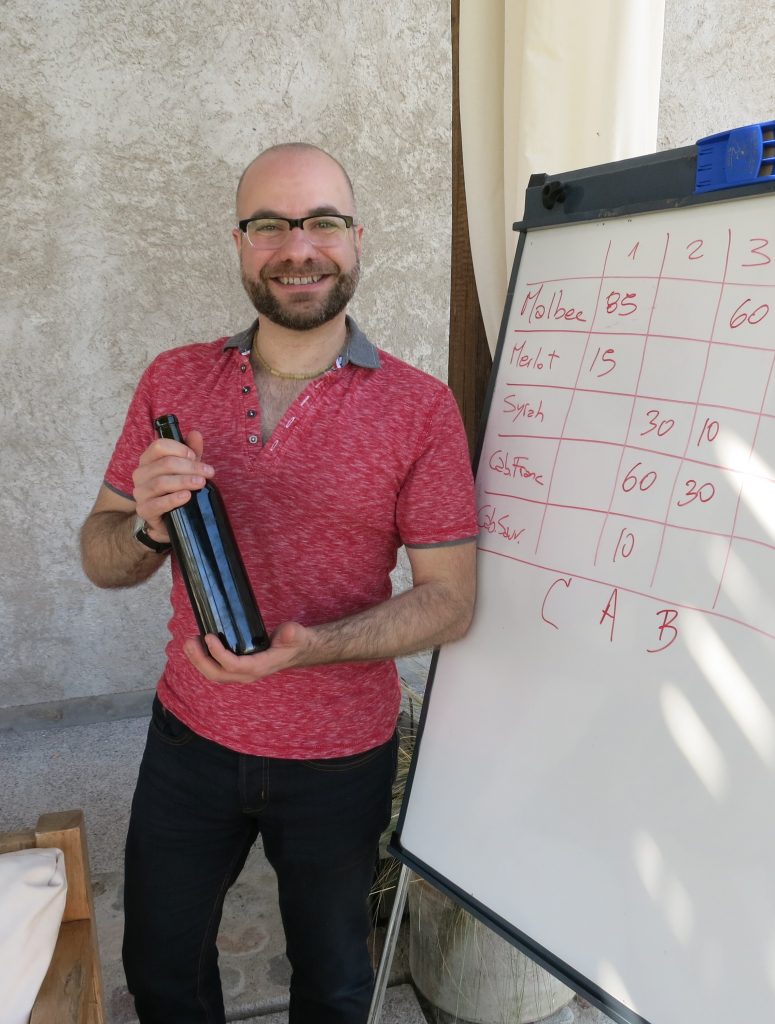 Rob Frisch lives in Chicago, within easy walking distance of both a microbrewery and a whiskey distillery.
He began drinking on his twelfth birthday, when his parents opened a beautiful bottle of Dom Perignon Champagne. Since then, he has sampled Grand Cru Burgundies, Vietnamese snake wines and everything in between.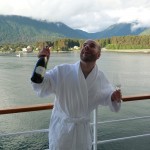 Rob has a long history of disguising overindulgence as research. Before he became your guide to obscure libations, he lived la dolce vita in Europe while studying German and reviewed restaurants for a weekly Chicago newspaper. He has appeared on the PBS television show Check, Please!, and he was recently featured in the Sunday Times Travel Magazine and the Wall Street Journal. In 2017, he won the Millésima Wine Blog Awards in the category of Wine Travel.
E-mail Rob at contact@oddbacchus.com.