19 December 2012
Comments Off

on Top 10 Spirits And Cocktails Of 2012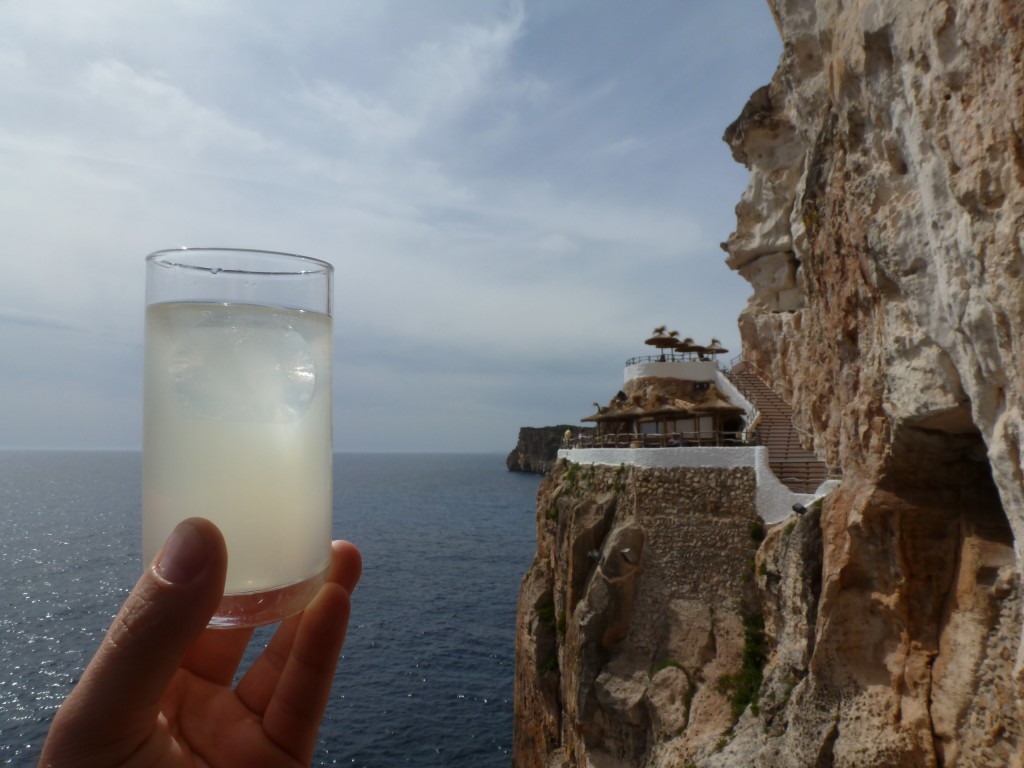 As I assembled this list, paging through a year's worth of blog posts, I found myself rather startled at the breadth and diversity of the drinks I consumed in the past year. But even more, I felt profoundly grateful to have had the opportunity to sample everything from Nicaraguan rum in Nicaragua to Cognac in Cognac.
I sipped a lot of amazing things in 2012, but there were a number of true standouts. As is the fashion at this time of year, here is my list of the Top 10 Spirits and Cocktails I drank in 2012. The links lead to the original blog posts about the drinks:
10. SPICE TRADE — I consumed this cocktail of genever, vermouth, star anise, galangal syrup and persimmon water at Madame Geneva, an atmospheric bar just off the Bowery in Manhattan. With that intimidating list of ingredients, this is one cocktail I won't be making at home! The floating star anise garnish provided an aromatic introduction, and I loved its orange, anise and juniper flavors. It would have been easy to make this cocktail too sweet, but it tasted well-balanced and finished dry.
9. SPACE FILLER — The mixologist at Root in New Orleans came up with this cocktail, composed of rye whiskey, loganberry liqueur and lemon juice. It tasted surprisingly complex, with notes of berries, citrus and wood; sweet and sour elements positively danced on my palate.
8. FENTIMAN'S ROSE LEMONADE & GIN — I never came up with a name for this mixture of Fentiman's delightful rose lemonade soda and gin, but it deserves a moniker as refreshing as its flavor. This combo smells amazing, with aromas of rose and juniper co-mingling beautifully. Aromatic, tart, not too sweet, complex — this was the whole package.
7. XORIGUER GIN — Speaking of gin, a bottle of this Menorcan beauty cost me only 12 euro, a smashing deal considering the flavor it packs. Sipped neat at room temperature, the gin didn't feel silky smooth, but it tasted wonderfully complex, with notes of juniper, anise, rose, white pepper and even incense. What a shame this gin isn't yet available in the U.S.! Hopefully that will change in 2013.
6. MIRTO — I found this digestif on another sensationally scenic Mediterranean island, Sardinia. Made from local myrtle berries, the mirto I brought home tasted of ripe cherries, something herbal, like eucalyptus perhaps, and cinnamon on the finish. It was positively delightful, both at room temperature and chilled (how it's usually served). And it made some thoroughly delicious cocktails.
5. A² — I couldn't believe my eyes when I saw this cocktail on the menu at the Four Seasons Chicago. It contained Crème Yvette, a violet-based liqueur that hadn't been produced in the last 50 years. But there it was, coelacanth-like, in the A², a concoction of Journeyman W.R. Whiskey, Crème Yvette, yuzu juice (a small grapefruit-like fruit) and Luxardo Maraschino Liqueur. The cocktail had an aroma of purple grapes, a strong, fruity flavor with some tangy citrus notes, and a dry, floral finish. A well-balanced and elegant drink.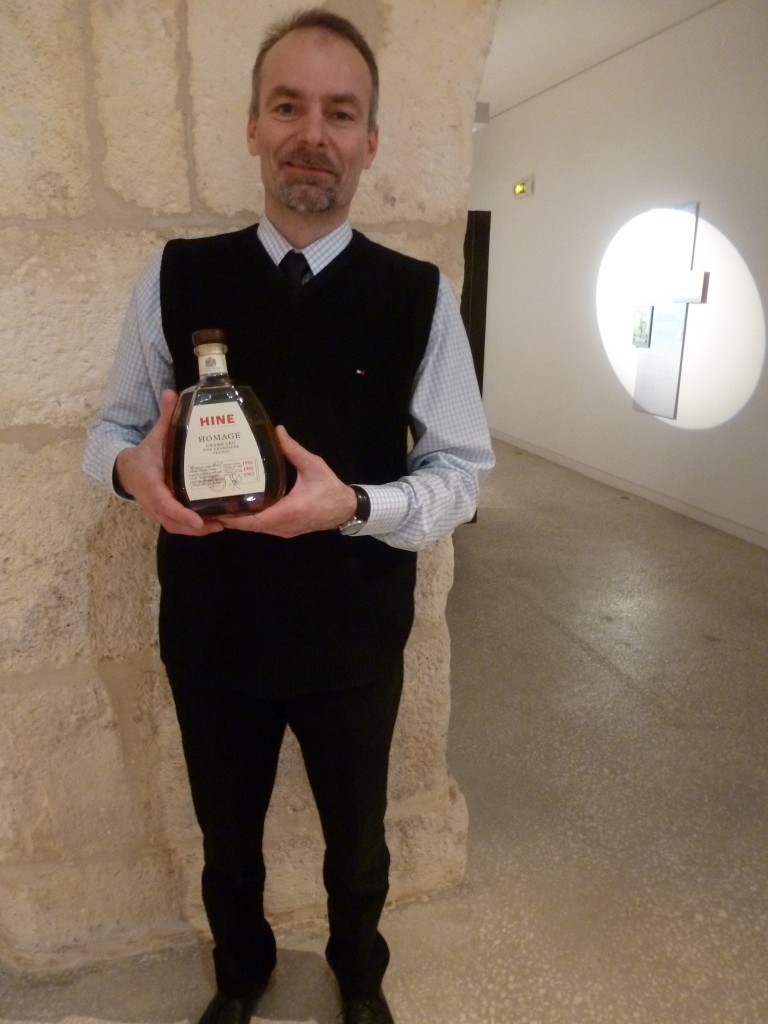 4. FLOR DE CANA 18-YEAR CENTENARIO GOLD — This gorgeous Nicaraguan rum sucked me in with aromas of vanilla cake and brown sugar and sealed the deal with flavors of vanilla, oak and orange peel. Very rich, with a finish that went on and on.
3. BIJOU — Even if it served merely middling cocktails, the Ranstead Room in Philadelphia would still be worth a visit for its speakeasy-like location and sexy decor straight out of a Mad Men episode. But add in spectacular cocktails crafted with meticulous care, and you have a bar that alone makes a journey to Philly worthwhile. My bartender stirred up a Bijou, a wonderfully smooth mix of Beefeater Gin, Green Chartreuse, Dolin Blanc Vermouth and lemon zest. The aromatics of the gin, the herbaceous bitterness of the Chartreuse, the touch of smooth sweetness from the vermouth — it came together like a flavor symphony.
2. HINE TRIOMPHE — So beautiful was this blend of Grande Champagne Cognacs averaging around 50 years old, with extraordinarily velvety caramel and tobacco flavors, that it brought tears to my eyes. Cellar Master Eric Forget, seeing my reaction, quietly remarked, "It's not a Cognac. It's just a pleasure." Indeed.
1. HENNESSY PARADIS IMPERIAL — This remarkable Cognac also reduced me to tears. Only this time, it was in front of the Cognac Summit's videographer, camera rolling! Embarrassing, yes, but anyone who has tasted this ambrosial liquid can understand my emotional response. It was a sublime moment, tasting something so profoundly exquisite in so lovely a setting as Hennessy's Château de Bagnolet. I learned later that the Paradis Impérial blend contains Cognacs dating from the 19th century. I drank liquid history! It's humbling to think about all the work — and all the waiting — that went into producing that glass of Cognac.
Next up: My Top 10 Wines of 2012