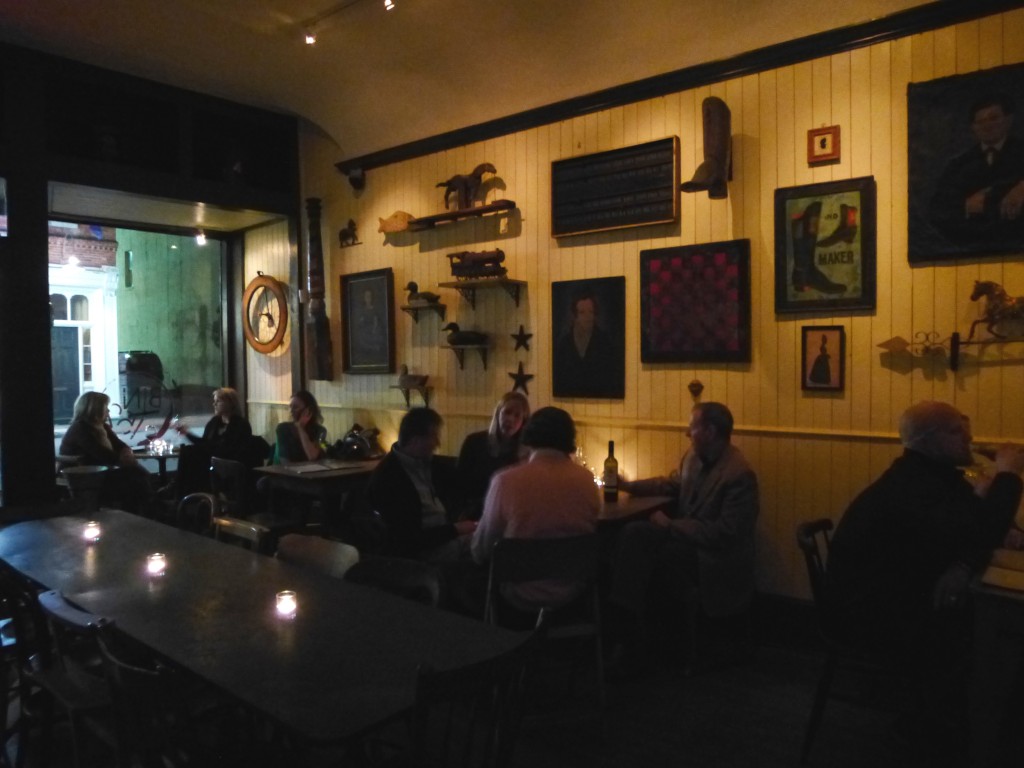 Even if they've never sampled it, most everyone has heard of Port. This fortified wine from Porto, Portugal, deserves its fame — a glass of fine caramelly tawny Port or deeply flavored vintage Port always makes a deliciously relaxing end to a meal. But the Portuguese don't have a monopoly on these sorts of wines. The farthest southern corner of France can give northern Portugal some serious competition.
I once had the fortune to visit the spectacular vineyards here, around the town of Banyuls. I was about 24 years old, and really beginning to appreciate the joys of wine tasting. Around every bend it seemed, a shop or house or even just a roadside stand offered "Degustation," and to my parents' eventual annoyance, I wanted to stop at every one. But what could I do? After tasting some Banyuls paired with a Banyuls-poached pear covered in melted chocolate and cinnamon, I was hooked.
Clinging to the Roussillon coast, the narrow roads winding through the vertiginous vineyards of Banyuls make for hair-raising driving, and tending to the vines requires hard labor. Because the terrain makes machinery all but impossible to use, the very ripe grapes — often picked when halfway to raisinhood – must be harvested by hand. Yields are very low. Hell for winemakers perhaps, but ideal for drinkers.
Red Banyuls must contain at least 50% Grenache, and because the wine is fortified with alcohol, the result tastes remarkably like Port. Or perhaps more accurately, in the inimitable words of The Sotheby's Wine Encyclopedia, "[Banyuls] lacks the fire of a great Port, but it has its own immense charm."
I happened to have an immensely charming Banyuls about a week ago in Charleston. Bin 152, a stylish wine bar run by an engaging French couple, had one on its by-the-glass menu, and goodness knows after my tireless explorations of Lowcountry cuisine, I was in need of a serious digestif.
Fanny, who hails originally from Nice, poured me a glass of 2008 Domaine la Tour Vieille Banyuls, before refilling Brooke Shields' glass of white Burgundy (she looked great). The wine proved to be even more exciting than the celebrity sighting, however. It had the big, round, raisiny fruit I was expecting, but what surprised me was its steady, driving force. It had power, this wine, but its development from fruity to spicy to tannic was so slow and so rhythmic, I could only but marvel at its self-control.
This Banyuls demanded attention, and it made me forget all about my distended stomach. Not all of them rise to these heights, but every Banyuls I've sampled has been at the very least quite good. It pairs wonderfully with chocolate, berries and celebrities, and it tends to cost less than Port of similar quality, because Banyuls lacks Port's famous name. If you see one in a wine shop or on a wine list, don't hesitate to give it a try.